See What Others Say About Cynder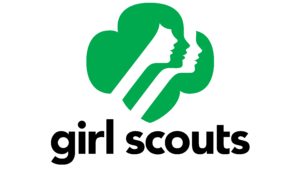 I have known Cynder for 20 years, as a colleague, a customer and a friend. She is the kind of leader who brings out the best in others, who inspires the rest of us to reach beyond what we thought we could be and do. She sees opportunities everywhere and focuses on solutions rather than problems. She has a bright, creative mind, is a seeker by nature and brings great insight to every situation.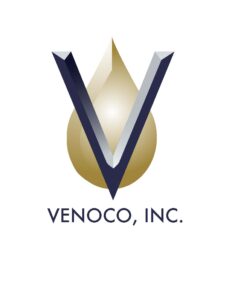 I enthusiastically recommend Cynder's ability to provide strategic planning facilitation for your organization. I have had the good fortune of knowing and working with Cynder for about seven years now, and have marveled at her adeptness at focusing a group, digging deep into key issues, getting to consensus and delivering an actionable work plan and goals. It is a revitalizing exercise for board members and staff, and a fun process to participate in. She has presented at meetings for the Carpinteria Woman's Club, was instrumental in the formation of the Corporate Philanthropy Roundtable, and facilitated strategic planning for the Carpinteria Education Foundation-all to the complete satisfaction of attendees…no small feat!
Cynder's excellent team building skills and responsible nature ensure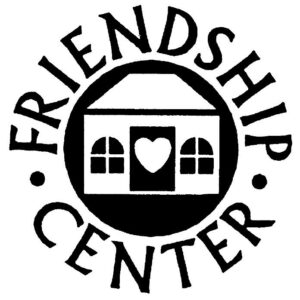 exceptional follow through and a strong commitment to her work. Through her passion and expertise she engaged our Board of Directors and Staff "to think outside the box" during a planning session to advance our mission. During this planning process she had the ability to analyze problems, distinguish issues, and devise creative solutions to keep the process moving toward accomplishing our strategic goals with a new sense of perspective and enthusiasm. I am confident that Cynder would be a great asset to any organization or company that could benefit from her talent and leadership.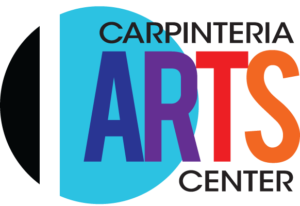 Retaining the services of Nonprofit Kinect ranks as one of best decisions our organization has ever made. Cynder's unique ability to understand the precise needs of our nonprofit by embedding herself into the organization is unparalleled. She has reshaped our organization and her guidance, leadership and expertise have enabled our Board of Directors and staff to focus on their work and further our mission.

Cynder completely gets it. She devotes so much of herself into everything she undertakes and her passion for helping is contagious! Cynder understands non-profits and is a fantastic listener! She's strategic and helps me navigate complex dynamics. Cynder gets to the core of our challenges and is exceptional at keeping confidence and bringing people together.

I have known Cynder for over ten years and have been amazed at her incredible insight into nonprofit organizations with such variety and depth of understanding. I first met Cynder when she was the Executive Director of Girl Scouts of Tres Contados. I was immediately impressed when she addressed the audience in both English and Spanish! While Cynder was the CEO of Santa Barbara Neighborhood Clinics she completely streamlined the organization with her understanding of all components of nonprofit infrastructure. In addition to being Executive Director/CEO of several nonprofits, Cynder has served on many boards in the Santa Barbara community including United Way, Council on Alcoholism and Drug Abuse, Santa Barbara and Goleta Chambers of Commerce, and many others. Cynder is a master of Board Leadership, Fundraising and the internal workings of nonprofits. Besides her in-depth background, including a Doctorate in Organization Management Cynder is an incredible presenter that will keep meetings on track and participants fully engaged in the process!

It's one's personal passion for the mission of a nonprofit that inspires its staff and volunteers. But it's the ability to compete for donor contributions, to attract competent, business savvy board directors and staff leaders, and to plan and operate cost effectively that results in a successful nonprofit. Fundraising, Board Leadership, and Building Capacity Cynder has the demonstrated leadership experience and expertise to help nonprofit organizations master these three fundamentals of success.

Cynder used her doctoral training and expertise in organizational development to reorganize operations; in the process developing a professional, high-functioning executive team, implementing many policies, procedures, and systems, which this organization heretofore lacked. She created robust partnerships, alliances, and donor relationships while increasing the organization's visibility as a leader in providing high-quality healthcare.

"Cynder has very significant leadership experience in the non-profit world. She has demonstrated the ability to 'turn-around' organizations through core process improvement, leadership development and team-building. She has an enthusiastic, personal style that has proven successful in generating wide-spread community support for her organizations. Her experience and skills would be an asset to any non-profit organization, from those looking to 'build the basics for success' to ones who are ready to 'take the next step'."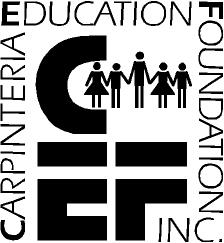 Cynder Sinclair is an impactful and dynamic presenter, and has effectively facilitated several groups that I have participated in. Her Board Leadership retreat provided a charged yet unifying platform to develop a strategic plan for our organization, and yielded valuable benefits for the entire board.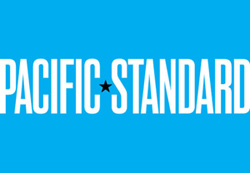 Cynder has a natural ability to connect at all levels within a community, a skill that pays dividends in cultivating a board, developing fundraising goals and building an organization's awareness throughout its service area. She understands the value of strong relationships with an agency's clients, its volunteers and its donors and finds innovative ways to bring those individuals and groups together to best achieve the nonprofit's objectives.